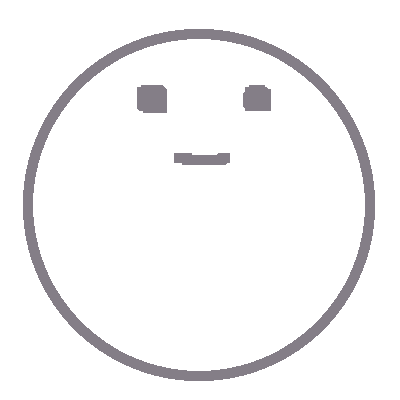 Sports
A downloadable game for Windows and macOS
(Update v1.1: Replaced green character with a blue one after some feedback about colourblind issues.)
Two small local multiplayer games for two players. Or one player with two hands which, let's be honest, is the main way I playtested this.
I wanted to make a game that felt like you were constantly falling and jumping in a platformer. Sort of like Slime Time. What I ended up with is something much more... jittery. But I am still kinda happy with it.
Left and right to move, up and down to dash upwards and downwards. Hit the ball to give it a good whack.
Two game modes! Wow!

Squash - Last one who hit the ball when it goes out wins.
Square - Paint all four walls your colour by hitting the ball. (This game mode might actually go on forever if two real people play it rather than testing it with just two hands?? Let me know!)

Controls: w,a,s,d for player 1, arrows for player 2.
(In 2017 I am challenging myself to make 50 little videogames to get more familiar with the tools. I make no guarantee that any of the games are good, but that's not really the point. This is games #10 and #11 of 50.)

NOTE: Sometimes when I open the mac build in full-screen the screen is pink and I don't know why. Toggling in and out of fullscreen (command-f) seems to fix it.
Download
Click download now to get access to the following files: